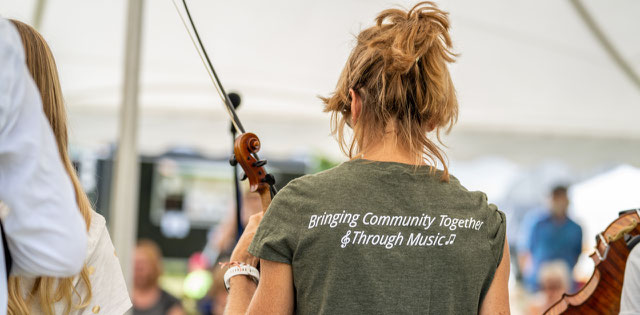 Our Values:
To inspire communities to make music together.
To provide a network for acoustic musicians of many levels.
To help people of different musicianship levels and ages to enjoy playing with each other.
Provide a fun, safe learning environment for all ages.
Learn music in a traditional manner.
Perform top quality, entertaining performances showcasing music from different genres.
Teach essential musicianship skills for playing with others, including arranging, backup, and harmony.